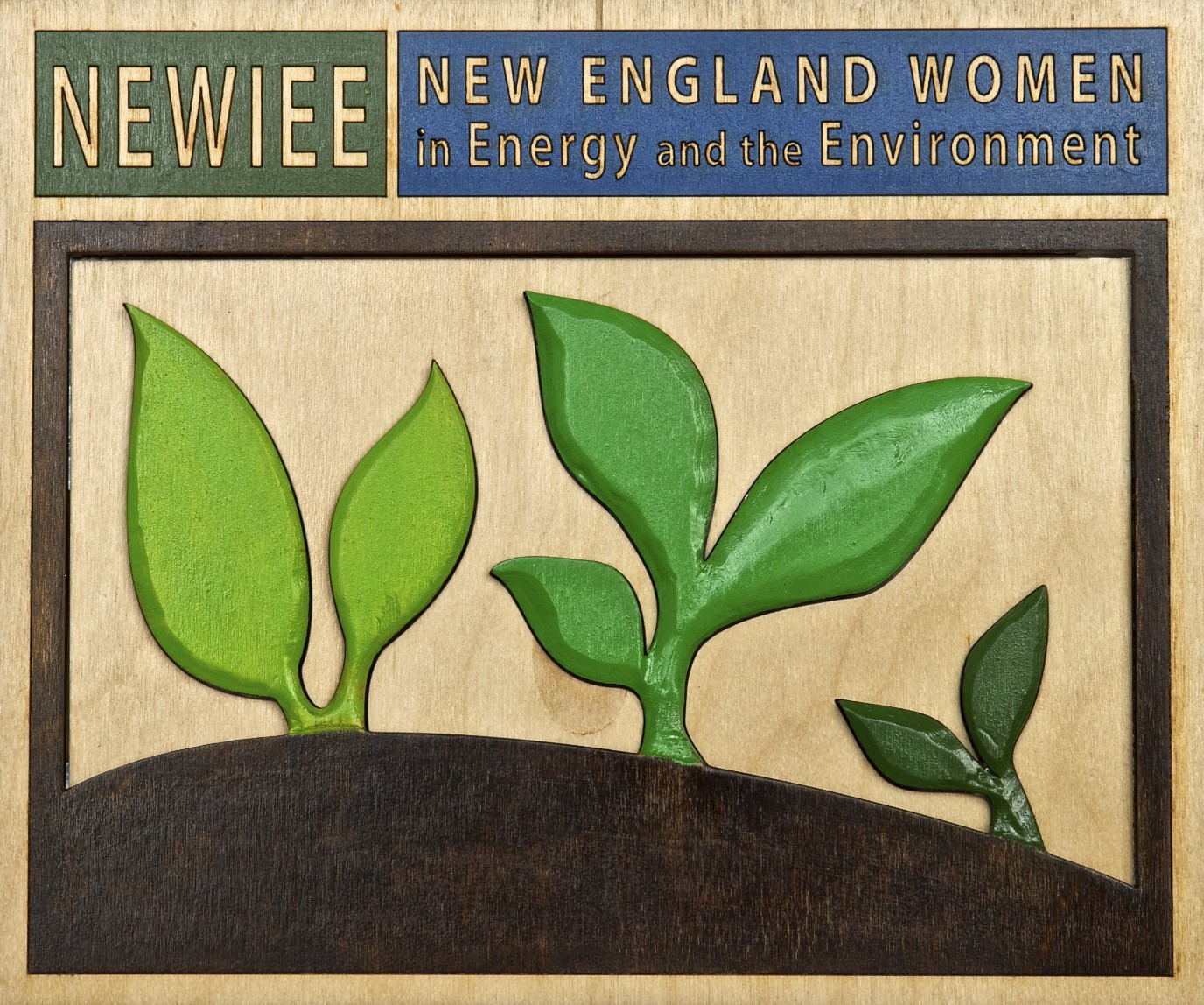 Do you have or want a career in the energy sector? environmental policy? green business? If so there is an open mentorship opportunity with New England Women in Energy and the Environment
. The program is perfect for Boston women at any stage of their career that want to share their experiences and gain a new perspective. It is a great opportunity, I mean, according to Forbes, mentorships "kick ass."To participate in the program, simply fill out this brief survey
and you'll be matched with a group of women that best suit your interests and mentorship needs.
Since I am interested in spreading the message of sustainability through green living (via my pet project Boston Green Blog
), I signed up for the NEWIEE mentorship program. I am excited to get to know our city's green professionals across all sectors and stages of life. I hope to share some of my mentee/mentor experiences on JUGs as the program begins.
- Cameron